Welcome to our site. We hope you enjoy the mildest coffee in the world !!!.
In the opinion of a great number of people throughout the world, Colombian coffee is the richest, smoothest of all coffees. It's an opinion, of course, but Colombia's geography and climate help to produce perfect coffee beans.

Meet the distinctive "Juan Valdez" trademark of the National Federation of Coffee Growers of Colombia.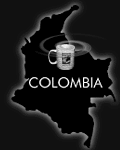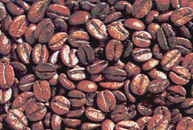 Unlike beans from other origins, all Colombian coffee is "washed" coffee, which gives Colombian coffee its rich taste and aroma. The basic rule for making a perfect cup of coffee is to start with fresh cold water and "the richest coffee in the world" - 100% Colombian coffee.
The consensus of brewing experts is that six ounces of boiling water mixed with two level tablespoons of 100% Colombian Coffee will produce a splendid cup.

You are cordially invited to enter these sites and get to know more about the best coffee of the world.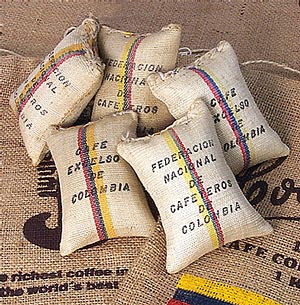 ---